Designing and building kitchens, bathrooms, and custom millwork
Bring your ideas into our showroom and talk with one of our designers.  It helps if you have a rough measurement of the space, so we know what size area we are working with.  We'll work with you, your budget, and your timeline, so everything stays on track. 
When starting off, we want to find out what is important to you.  Likes and dislikes, what elements you need, and which elements you want.  What style suits your home, and your lifestyle?  When answering these questions, remember to enjoy yourself.  The kitchen is the heart of the home, and that's where your inspiration should come from.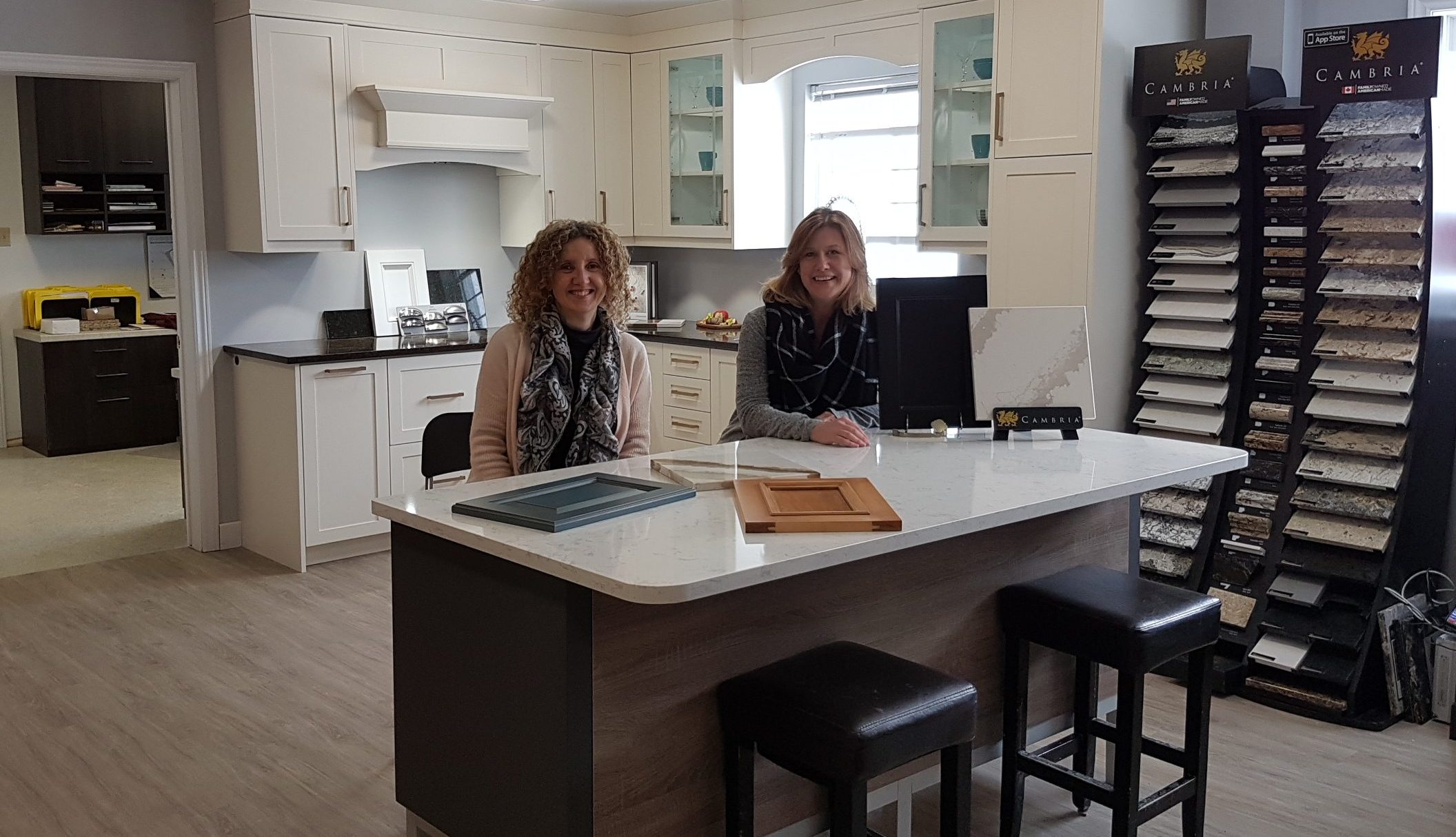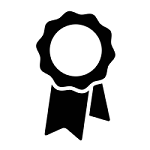 quality
We build every Canadiana Cabinets kitchen, from start to finish, right here in Peterborough, ON.  We encourage our customers to visit our showroom and manufacturing facility, to see the quality and craftsmanship put into every piece we produce.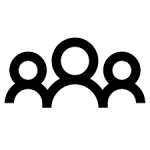 Customer Service
A kitchen renovation can be overwhelming.  We will be there every step of the way to provide you the support and expertise you need.  We're more than just a cabinet-maker, we're your partner.  Our staff care about our clients and believe in our products; and it shows.

customization
Every Canadiana Cabinet is made to order; which means complete customization of your new kitchen.  Colour options, tailored cabinet sizes, and specialized designs do not have to be disproportionately expensive.  We believe in expanding your imagination, not your wallet.
due to covid-19, OUR SHOWROOM IS CURRENTLY AVAILABLE BY APPOINTMENT ONLY
This will allow us to limit the number of visitors in the showroom to one group at a time, which will provide our Designer and our Customers with a stress-free, safe visit, without the possibility of an over-crowded space.
PLEASE CONTACT US TO BOOK AN APPOINTMENT THAT SUITS YOUR AVAILABILITY.
Mail
inquiries@canadianacabinets.ca
Address
2712 Brown Line
Peterborough, ON
K9J 6X6